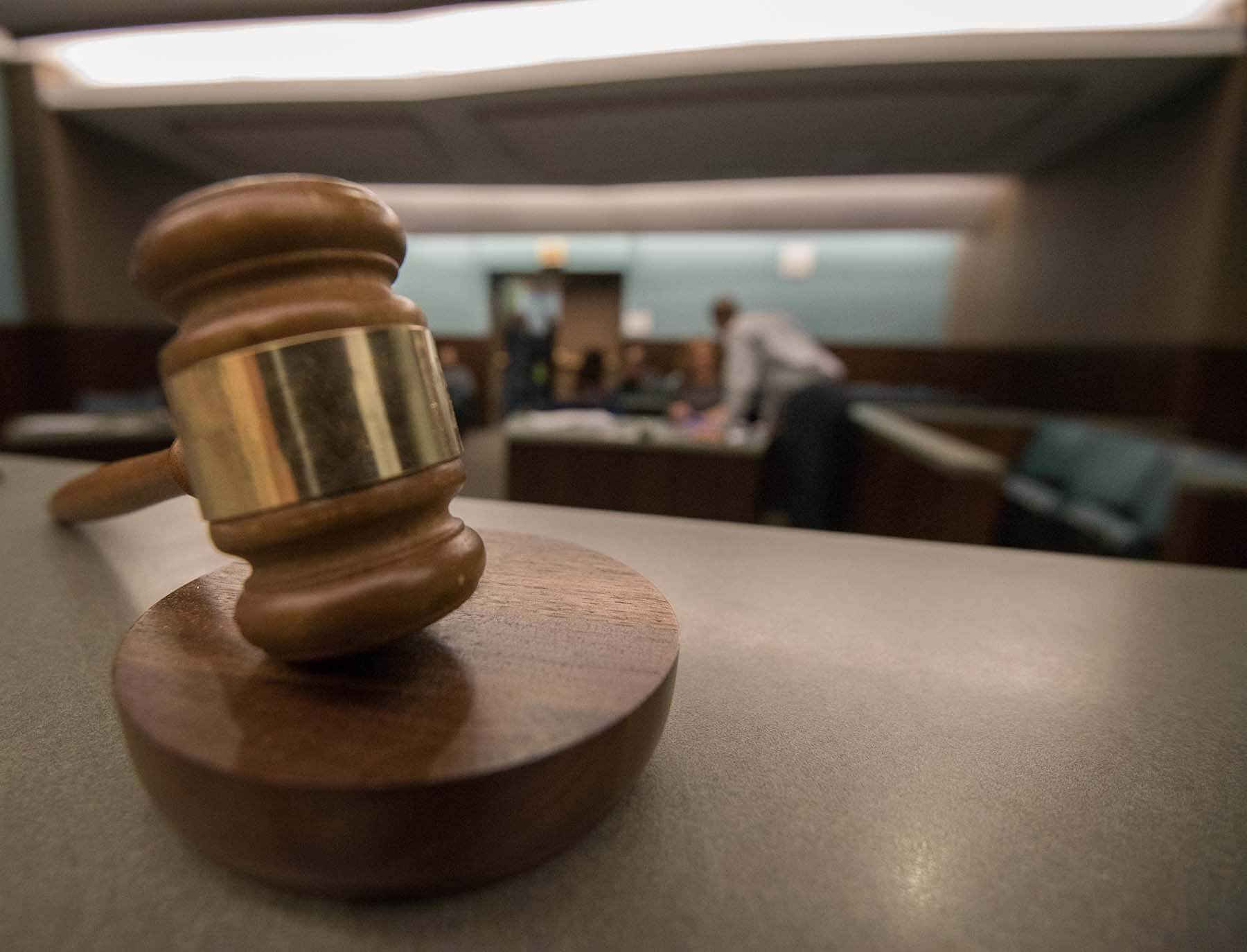 Slide
Mansfield
Municipal Court
Welcome
The Mansfield Municipal Court Website will provide you with an overview of the operations and jurisdiction of the court as well as access to court records and scheduling information through our case management system.
Online Court Fine Payment
Juror Information
Jury duty can be an intimidating prospect, especially if you have never served before. We want to make sure you know what to expect during jury duty so that you feel as prepared as possible when you are called to serve.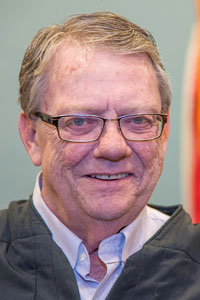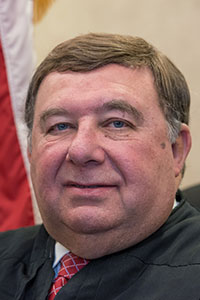 Judge Jerry Ault was elected to the Mansfield Municipal Court in 1999.
Judge Frank Ardis, Jr. was appointed to the Mansfield Municipal Court by Governor Strickland in January of 2010.
Magistrate John McCollister has been a Magistrate with the Court since 2017.
Magistrate Lore' Whitney has been a Magistrate since 2019.